Visitor Comments (0)
Be the first to post a comment.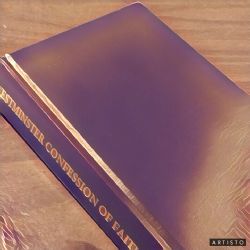 We review 7 additional doctrinal impacts due to ESV verse omissions, as found in the Westminster Confession of Faith and Larger Catechism. Several shocking passages show deep impacts due to ESV tenacious clinging to the corrupt Alexandrian Text manuscripts. Some passages are at odds with favorable archaeological findings.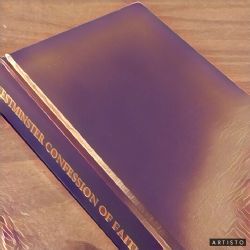 Do not take add or take away from God's Words. That's the warning, yet some Bible publishers appear to ignore this commandment. We look at what a closed canon means, as well as a sampling of doctrinal impacts to Christianity affected by the ESV.