And What Did God Promise to Preserve?
Visitor Comments (0)
Be the first to post a comment.
Though the Chicago Statement on Inerrancy has good content, it still fails at a critical point: verbal plenary preservation. Isolating inerrancy to manuscripts no longer in our possessions leaves a gaping hole in the defense. A brother offers a whimsical illustration of this problem.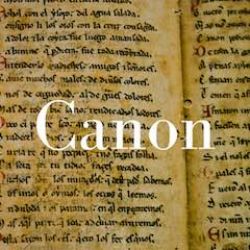 When we say "the canon is closed", we mean there's no more divine revelation coming from God. This shuts down the door to errors such as Apostolic succession, prophets coming with new teachings, or a trust in scholars over the Word itself.

(Study - 2 pages; 2013)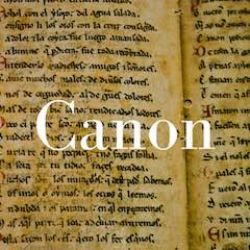 The Bible actually has a lot to say about itself, especially its authorship, preservation and transmission. See how God expresses His opinion on the matter of His Holy, inerrant Word.

(Study - 3 pages; 1999)